Connect
Directly
My email, tombofnull[at]gmail.com, is the best way to contact me for direct communication. Just bare in mind I got my hands full, so I might be a little slow depending on the severity of the matter.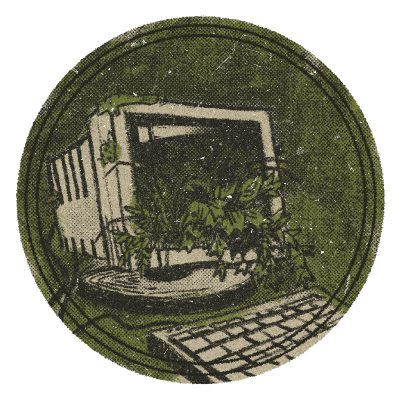 Tip Jar
If you want to tip me, you can do so at my Ko-Fi page. It helps a ton!



Socials
Nowadays I can be slow about updating most of my social media pages. I also put a cap on how many people I let follow me on any given profile, as I don't want follower counts and social media doings to interfere with my workflow, so if a profile is closed for new followers, try one of my other profiles listed instead.




For all other socials not listed, I'm either inactive or they are not me. When in doubt feel free to email me.



Link Back
If you fancy doing such.