Ah! At long last, the first entry in this journal.
It's inching closer to a month since I started this rebuild, but it's been a bit longer since I trotted off my "mainstream" social media haunts and back to what I now understand to be the indie web/yesterweb. I am considering retiring my previous mini-experment site now that this is here, but we'll see.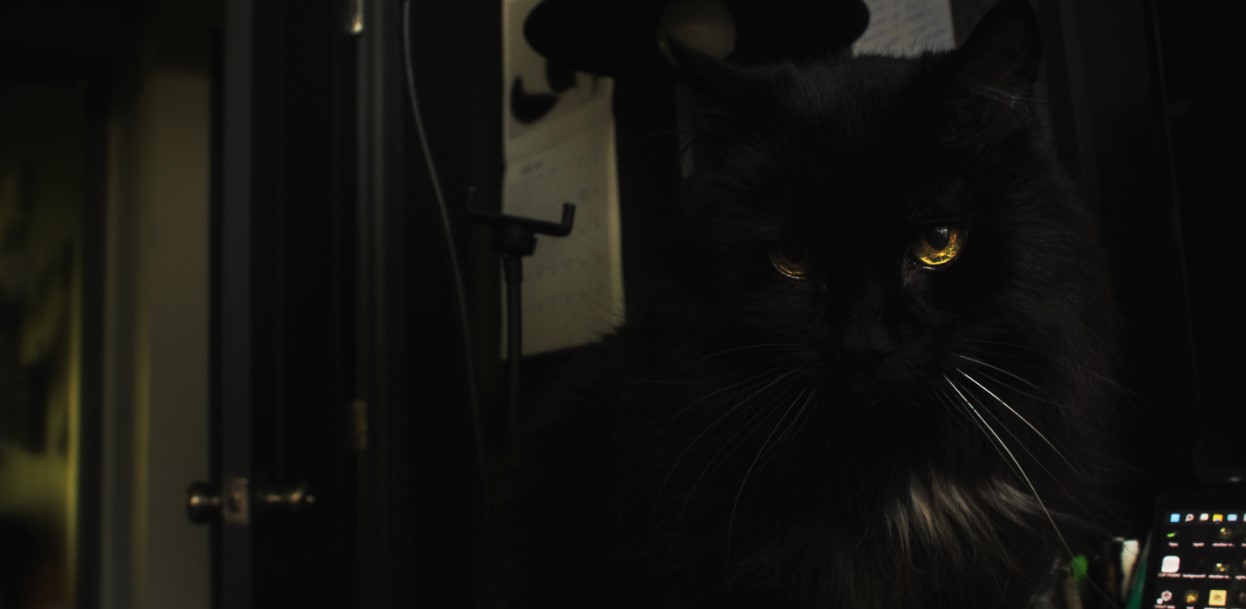 tombofnull.art v3

One of the big things I've been working on here has been the archive galleries: while I've used many art sites over the years, I never stuck to one for too long, thus each of those galleries would only have a couple of years worth of work. But here, I've had the chance to see a decade's of worth of art lined up next to each other all together, and how various aspects of the things I've created evolved and changed in some ways as I have had to adapt to new tools and situations in a very "throw stuff at the wall and see what sticks"/"trial by fire" kind of way. I also rediscovered various neat little ideas during my dig, one of them being the digital sketchbook zines I did back in 2015-2016. I finally got around to deep cleaning my fountain pens and have new ink on the way and I need a reason to actually use my sketchbooks, so maybe I can bring that back in little 8 paged installments or something. And since I had been designing several pages of tattoo flash over 2021 and into 2022, I could compile them into a second installment of For Thy Flesh.

Back to the archive gallery: since we are looking at, oh god, almost 300 works in counting, it's going to be a while before every piece I want to showcase is up and has its own page. I got a lot set up over the past several weeks, but I'm going to slow down a little so I don't burn myself out. Worse case, if a piece doesn't have a page at the moment, you can always right-click > see full image in new tab for the time being.
Current Happenings


First off, Green Pea Press and I are doing one more round of Protect Trans Youth goodies to benefit North Alabama's TransFamily Support Services! Last round we raised $2500, and this round we'd like to throw a little more on the pile. As of this writing we got 61 new orders, so if you missed out last time and want to make number go up to help trans kids down here, you got till August 15th. Link-a-roo to the order page here.
As for other goings-ons here, much of it I can't talk about just yet. I can say, however, that I've completed a contact I got hired to do a few months back done and done early, with a couple more likely on the way which is exciting. I'll likely be taking advantage of the lull time to relax for a bit, and then go about etching another image into my skin before work starts back up again.
Final Fleeting Thoughts

I'm mulling over the best way to allow some kind of means of communication between myself and whoever is kind enough to read my ramblings and subject their eyes to my work. I'm not fond of the idea of a comments section honestly, but for now I guess just @ing me on my Mastodon, leaving a comment on my Neocities profile if you also got a site there, or just emailing me directly at tombofnull[at]gmail[dot]com will probably work fine for now.