About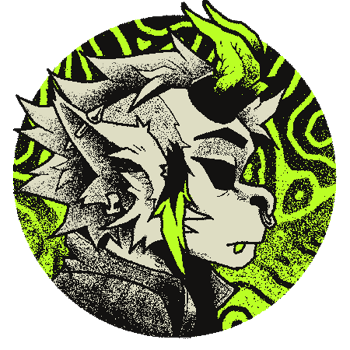 Me
LJ "Null" Osborne | they/them

Illustrator-tattoo-maker-fellow lurking lower Appalachia, conjuring creatures and worlds and making marks.
Professionally, individuals entrust me with bringing about their unique visions though my particular visual style. Things I've done work for include album covers, commissions for private clients, illustration work for indie projects, and more.
Unprofessionally, I like collecting new hobbies.
Subjects of interest: flora and fauna, tattoo, cyberpunk and solarpunk-ish things, DIY, using fantasy for more than just escapism, moody forests, FOSS, original characters and world building, zines, and snails.